Caterpillar More Engineer Class Chain
Caterpillar chains are used to drive drop forged rivet-less chain conveyors. We offer a full line of caterpillar drive chain assembly options and Caterpillar chain sprockets. These chains are manufactured using high-quality precision components and undergo a strict Quality Control Process to ensure quality, durability, and consistency. USA Roller Chain and Sprockets is one of the nations leading provider in industrial drive chains and components! For more information or to receiver a quotation on Caterpillar chains or sprockets please contact us and we will be happy to assist you.
Standard Assembly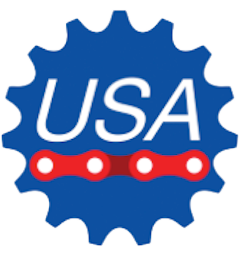 Phone: (407) 347-3519
Email:
sales@usarollerchain.com
"Click Here To Checkout Our Line Card!"