Lacey Harmer Co


Lacey Harmer Co, now known as Connexus is one of the leading manufactures of roller chain and other components for the lumber a paper industry. USA Roller Chain and Sprockets is a leading supplier of Lacey Harmer Co and Connexus product lines, our multi-location setup and customer support staff are sure to take care of you PT and mill needs. Lacey Harmer Co has been known throughout the industry for 50+ years and is known today for breakthroughs in Distribution; Manufacturing; and Systems, Design, and Engineering. To buy Connexus/ Lacey Harmer Co products please contact us at (407) 347-3519 or email sales@usarollerchain.com and our customer service team will be happy to assist you.


Lacey Harmer Co Products
Mill Chains:

Laser Products:

Lubricants: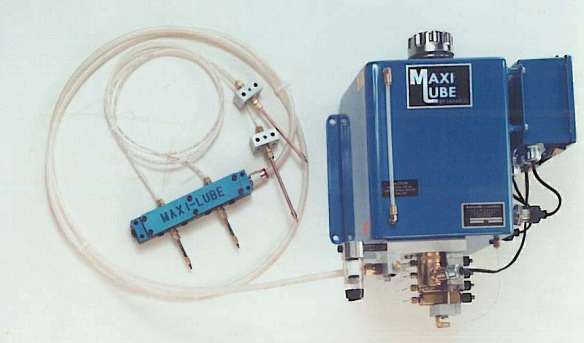 Maxi-Lube Systems for automated lubrication of the chain.
Lumber Handling:


Sense-A-Cut for added safety, quality, and productivity.
Airline Ant-Freeze:



Chill for immediate and electric evaporator systems.