Murtfeldt Chain Tensioners
Murtfeldt chain tensioning systems are one of the worlds most renowned and used chain tensioners out there. Because of this, there is a vast array of European based OEMs that use Murtfeldt products in their equipment. USA Roller Chain and Sprockets is a direct source for Murtfeldt products which includes roller chain tensioning systems, chain guides, custom manufacturing solutions, and more. There are a wide array of chain Murtfeldt tensioner styles and configurations to choose from below. Once you have found the chain tensioner you would like to purchase simply fill out the form at the bottom of the page and one of our customer service representatives will be happy to assist you.


Chain Tensioner Styles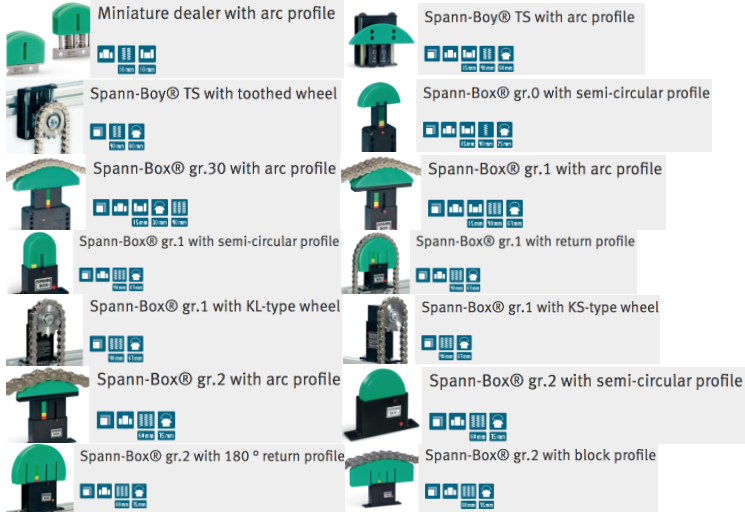 Besides chain tensioners we also supply roller chain, roller chain sprockets, gear boxes, electric motors, shafting, bearings, and much more! We pride ourselves in quality customer service and fair pricing.

Requesting Murtfeldt Chain Tensioners
If you'd like to get a quote on a Murtfeldt chain tensioning system simply fill out the below form and hit "submit". One of our customer service representatives will be eager to answer your inquiry. Otherwise, if you have questions or need additional assistance please give us a call and we will be happy to help you get what you need.