Roller Chain Tensioners
We offer an extensive range of roller chain tensioners that will work in just about any application out there. We have roller chain tensioners that are manufactured in the USA, Germany, and Italy because we wanted to showcase all of the premium options for our customers to make an educated decision when looking for a roller chain tensioner. USA Roller Chain and Sprockets is quickly becoming one of the nations leading suppliers of industrial power transmission products but we still have the good "old-fashioned" customer service that we feel our customers deserve.


Floating Roller Chain Tensioner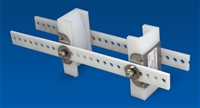 The floating roller chain tensioner is not only one of the most versatile styles of chain tensioners, but it is also very economical durable, and can work in wash-down applications. We supply these for all roller chain sizes, engineer class chain sizes, and specialty chains. They are manufactured right here in the USA and use high-quality components to ensure a long working life.


Roll Ring Tensioner

The roll ring tensioner is something that some may call an "engineering marvel". From its conception to production in Germany this chain tensioner can go in both directions and offers the longest working life of any chain tensioner available. Because of it's simplistic design it has the ability of being placed in almost any application, indoors and outdoors.


Murtfeldt Roller Chain Tensioner

Murtfeldt is one of the worlds most renowned manufactures of plastics and industrial roller chain accessories. Their chain tensioners are trusted by thousands of OEMs all over the world and are typically manufactured out of premium quality UHMW. We stock a full line of Murtfeldt products, including their roller chain guides!


Arm Style Roller Chain Tensioner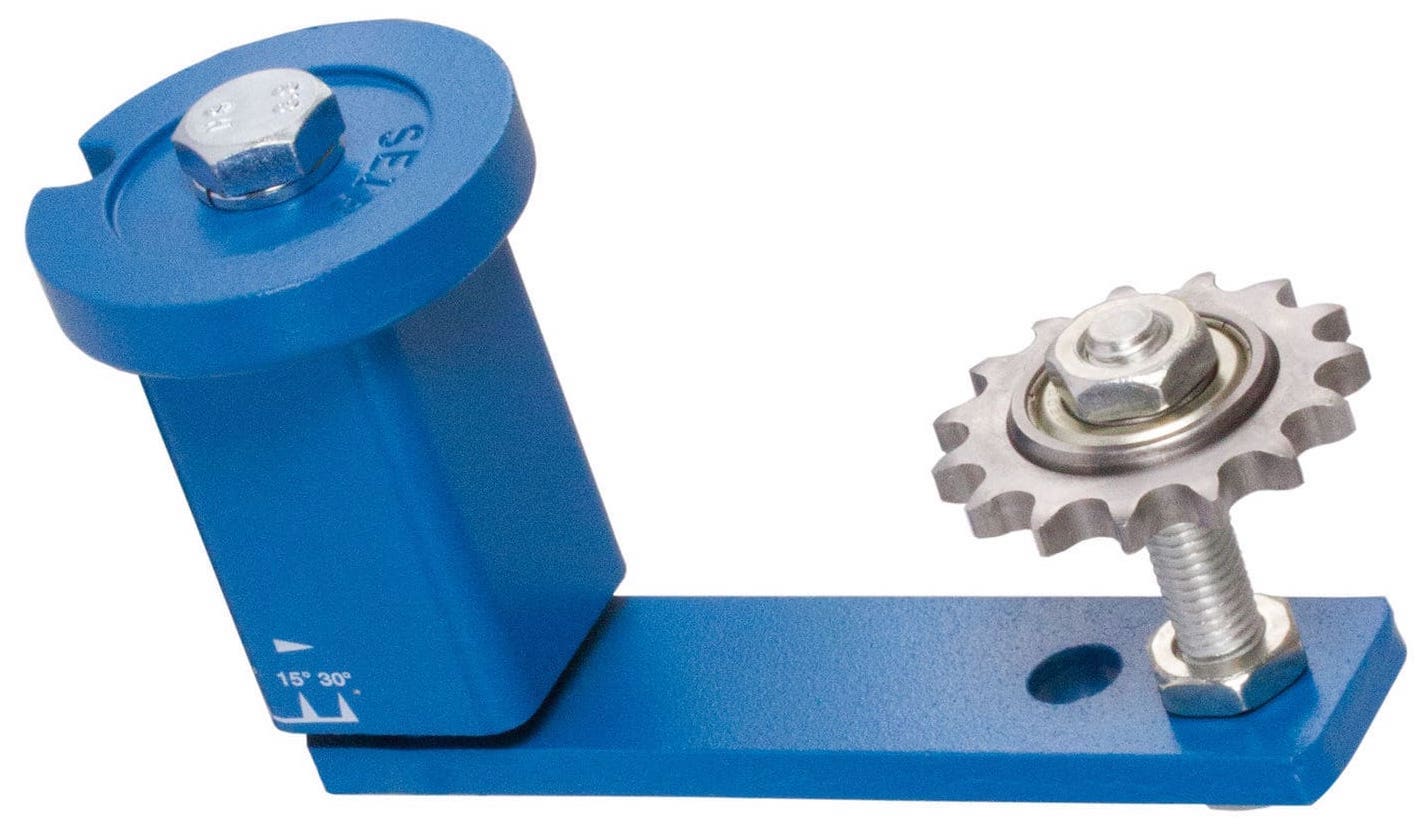 The arm style chain tensioner is the one that is most commonly used in the United States. It has a proven performance and can be configured for almost any application. We offer a complete line of these style tensioners for both roller chains as well as belts, our arm style chain tensioners are manufactured in Italy using top of the line components and materials.

Popular Chain Tensioners:

Requesting Roller Chain Tensioner
To get a quote on a roller chain tensioner simply fill out the request for quote from and someone from our customer service team will contact you.