Roller Chain Roller Link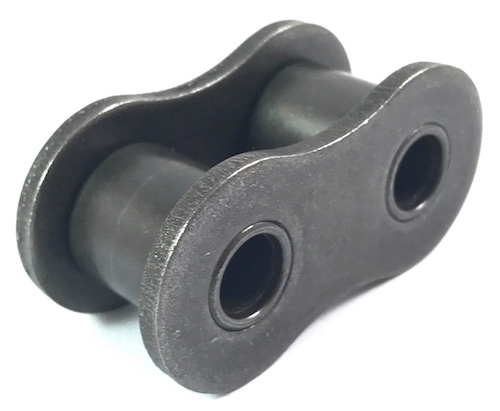 Roller links are the inside links of roller chain, because of this they are also typically known as "inside links". A roller link consists of two bushings, two rollers, and two inside plates that are pressed on to hold everything together. There are few exceptions to this design like roller-less bushed chains such as #25 & #35 ANSI standard roller chains, these types of roller links only consist of two bushing with two inside plates.

USA Roller Chain and Sprockets is one of the nations leading suppliers of industrial power transmission products. Our roller links are manufactured using components that are heat-treated and shot peened, producing a high-strength and high performance inside roller link. To buy our roller links simply select the part number in blue on the chart below. If you don't see the specific link you need, are needing additional information, or have a large quantity request please contact us and we will be happy to assist you.


Standard Roller Links
Stainless Steel Roller Links
Stainless steel roller links are anti-corrosive and are manufactured from high-quality 304-grade stainless steel. We can also supply 316-stainless steel roller links upon request.

Requesting Roller Links
To get a quote on roller links simply fill out the request for quote form and someone from our customer service team will contact you.