About Us
USA Roller Chain and Sprockets
"Not Just a Supplier, an Industry Consultant"
We are a family-owned and operated medium-sized industrial power transmission supplier that has made a point to become one of the industry's most knowledgeable and effective PT distributors. Having a supplier is one thing; having the USA Roller Chain & Sprockets team on your side is a different ball game! We source and buy parts as if we were using them on our own equipment. We service clients all around the globe ranging from end-users to resellers and OEMs.We have an extensive inventory and a specially selected manufacturing network to bring our customers high-quality products at competitive pricing. You won't find another group of family and friends more eager to work towards and earn your business! Give us a call today to see the difference for yourself!



Proud Members of: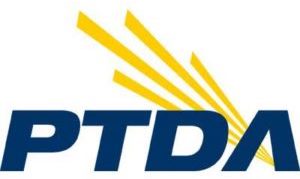 -----
-----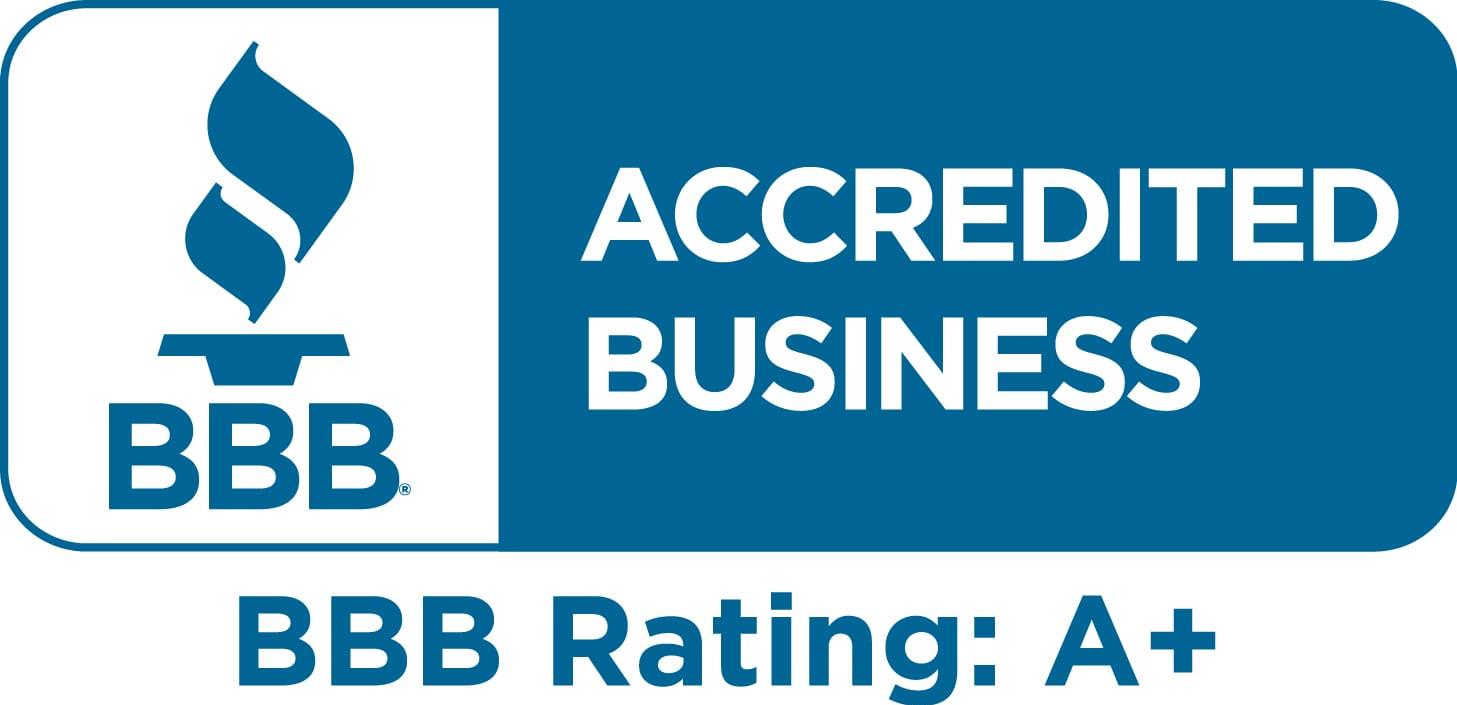 The Sales Team
Going from left to right, we have Scott (Vice President), Connor (VP of Sales & Marketing), Chris (Director of Operations),
Victoria,
Angel (Senior Sales Consultant and Diana's Husband)
, Mayra, Eddie (Lalo), Steve, and Justin. The nine of us have over 100 years of combined industry knowledge! We can help you with any power transmission needs, ranging from standard to made-to-order products.
-
-
-
-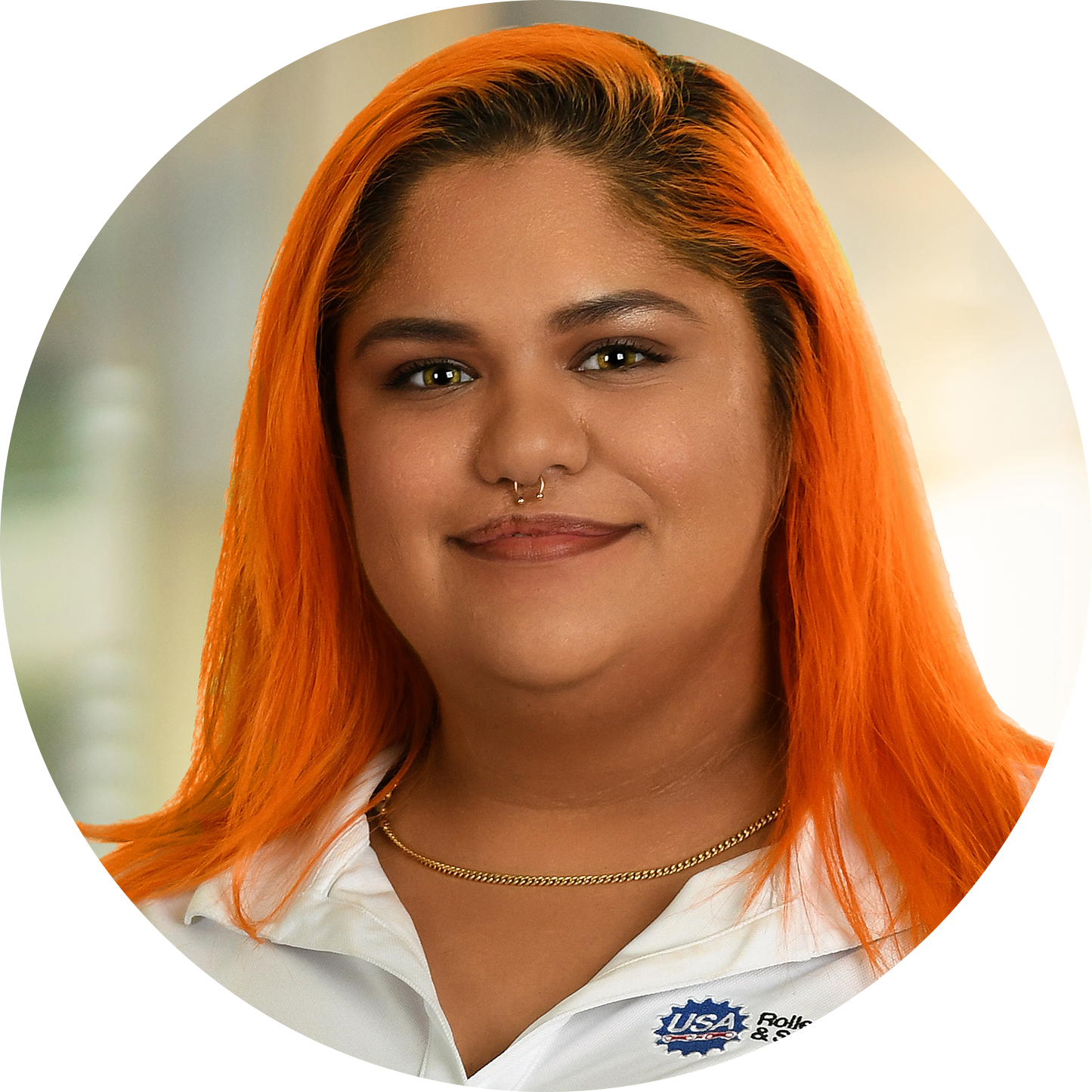 -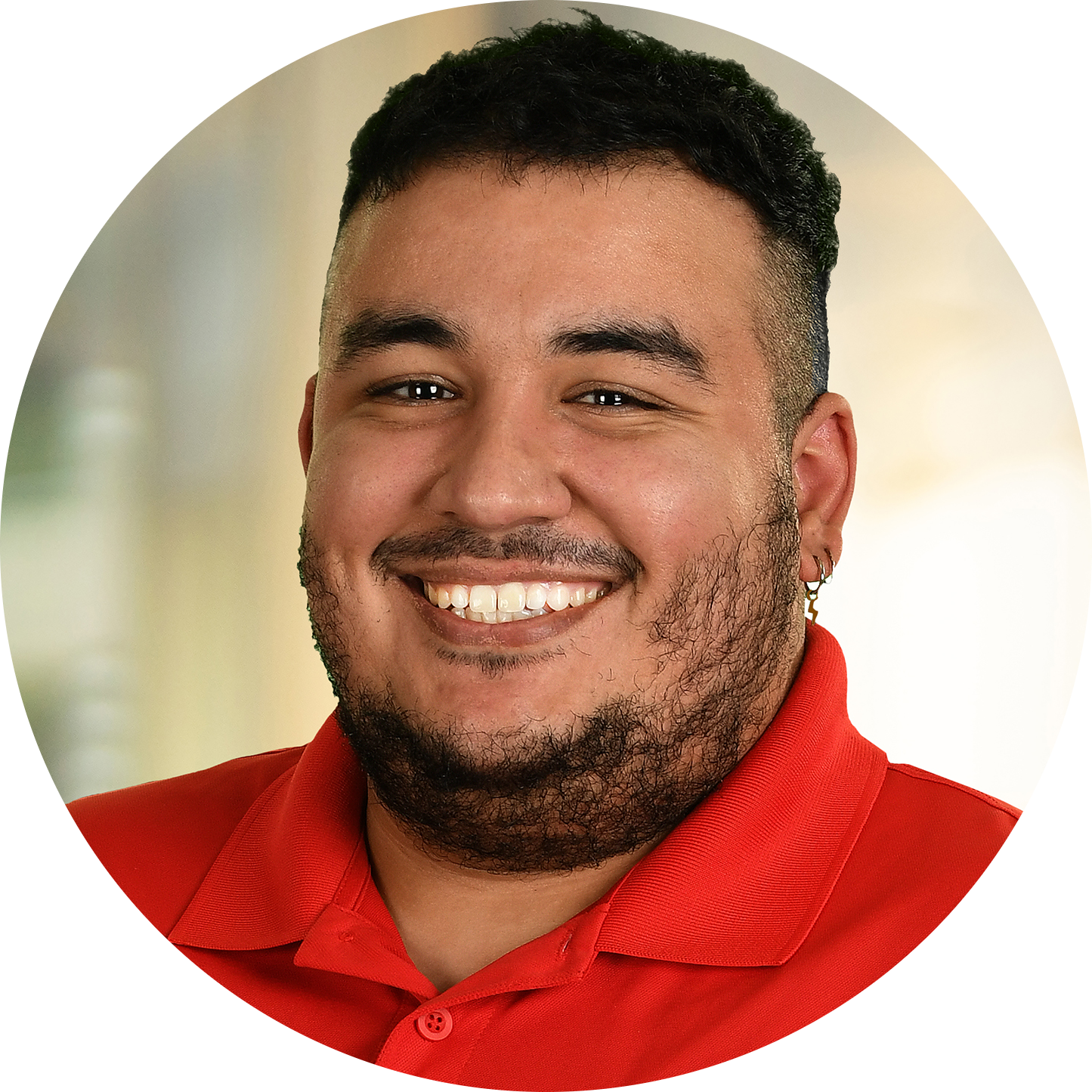 -
-
Shipping Team

Angie (Shipping Manager), Courtney, and Amanda work tirelessly to ensure your order ships promptly and accurately! We make sure to stay on top of your order from the moment it ships until you receive it!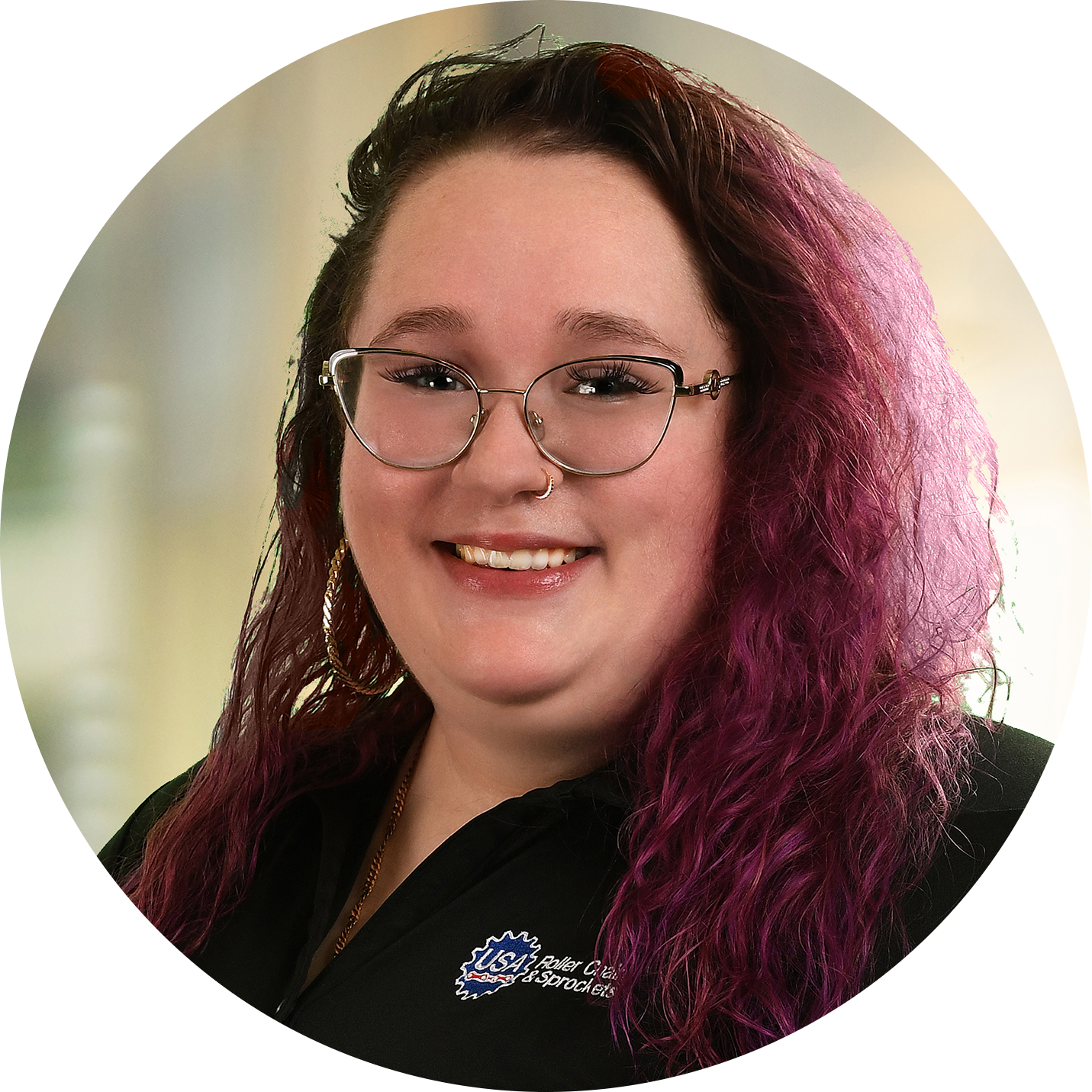 -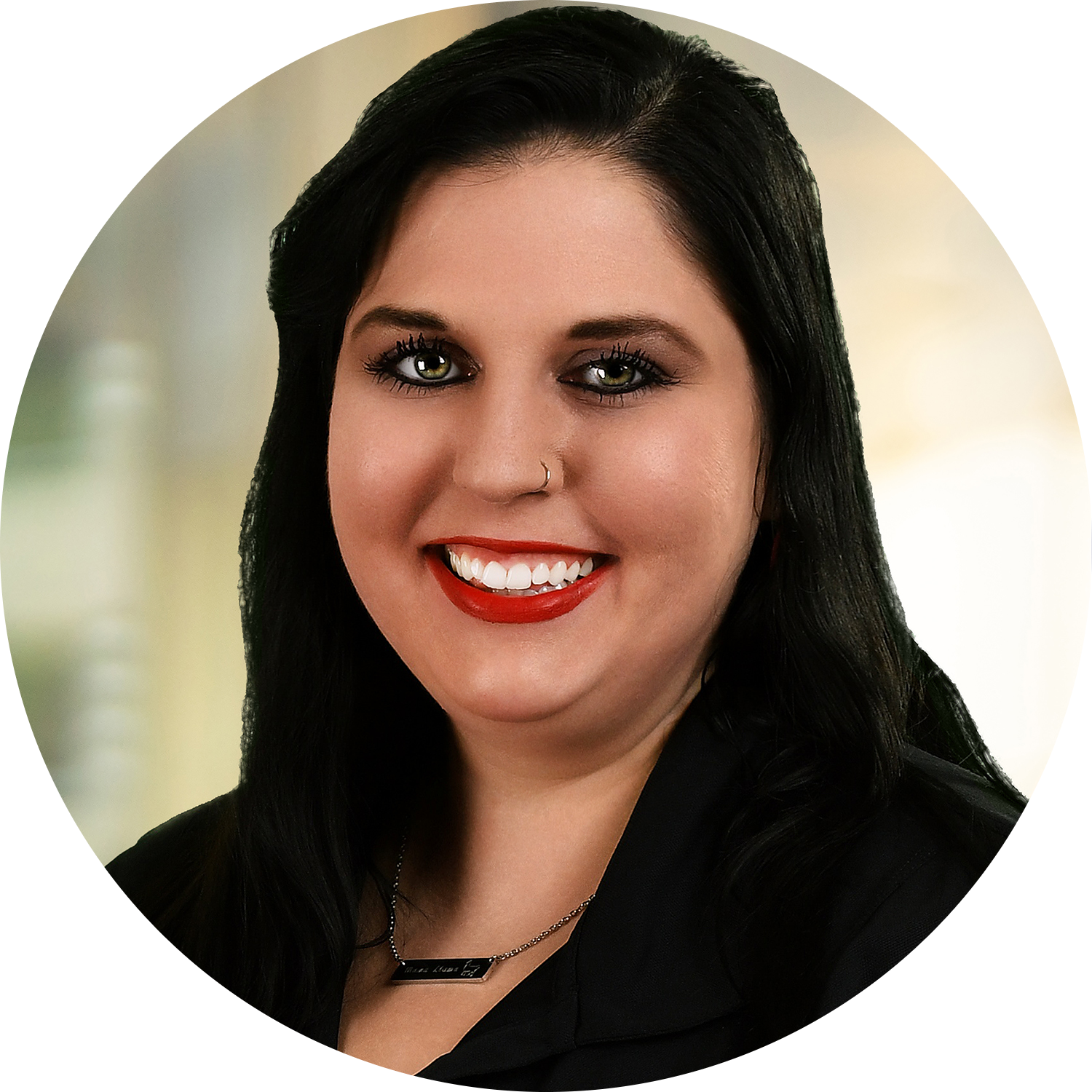 -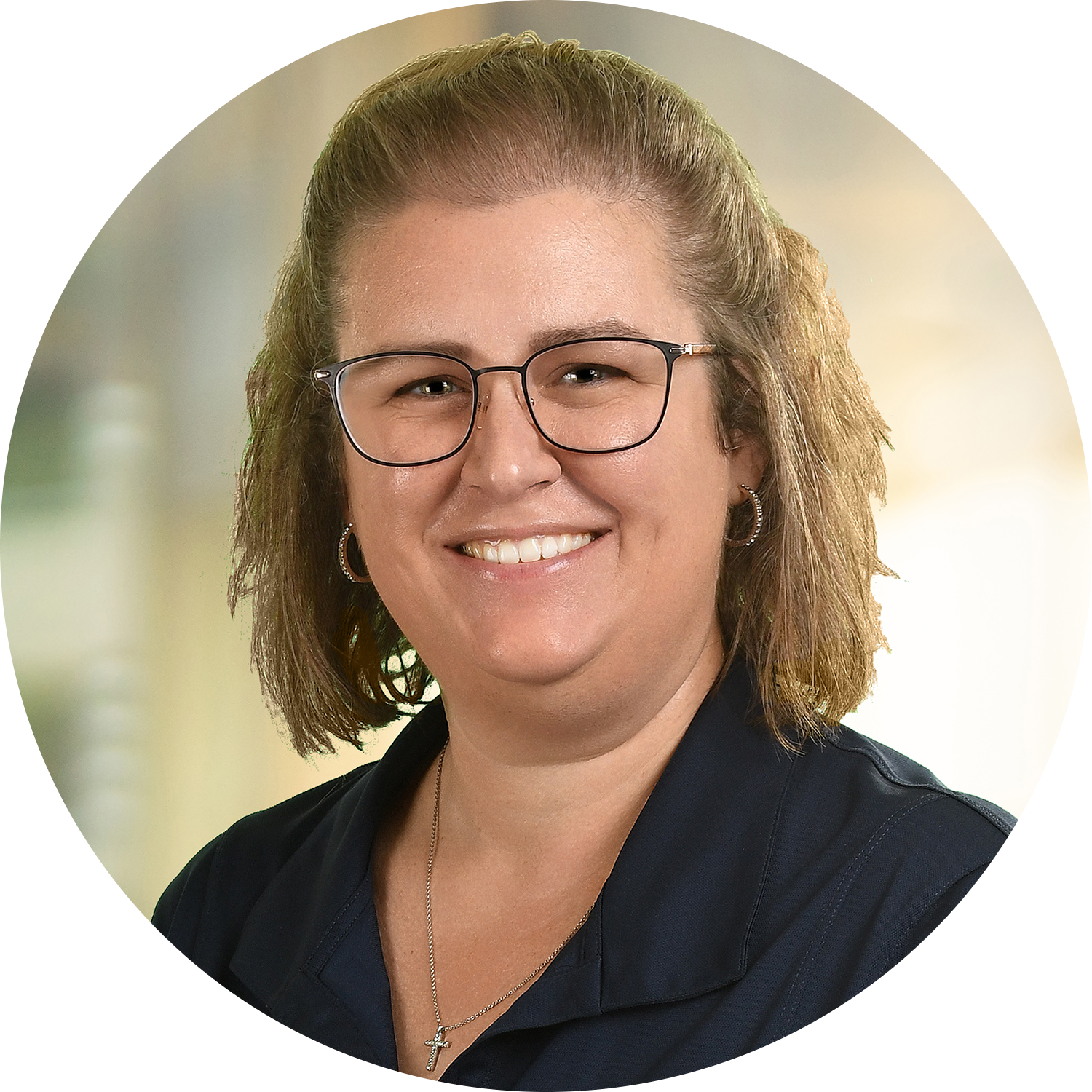 Accounting
Heading up our accounting team, we have Greg (CFO), Diana (Angel's wife), Katie (Christina's Daughter), and Sarah. They help ensure the financial side of things continue to run smoothly!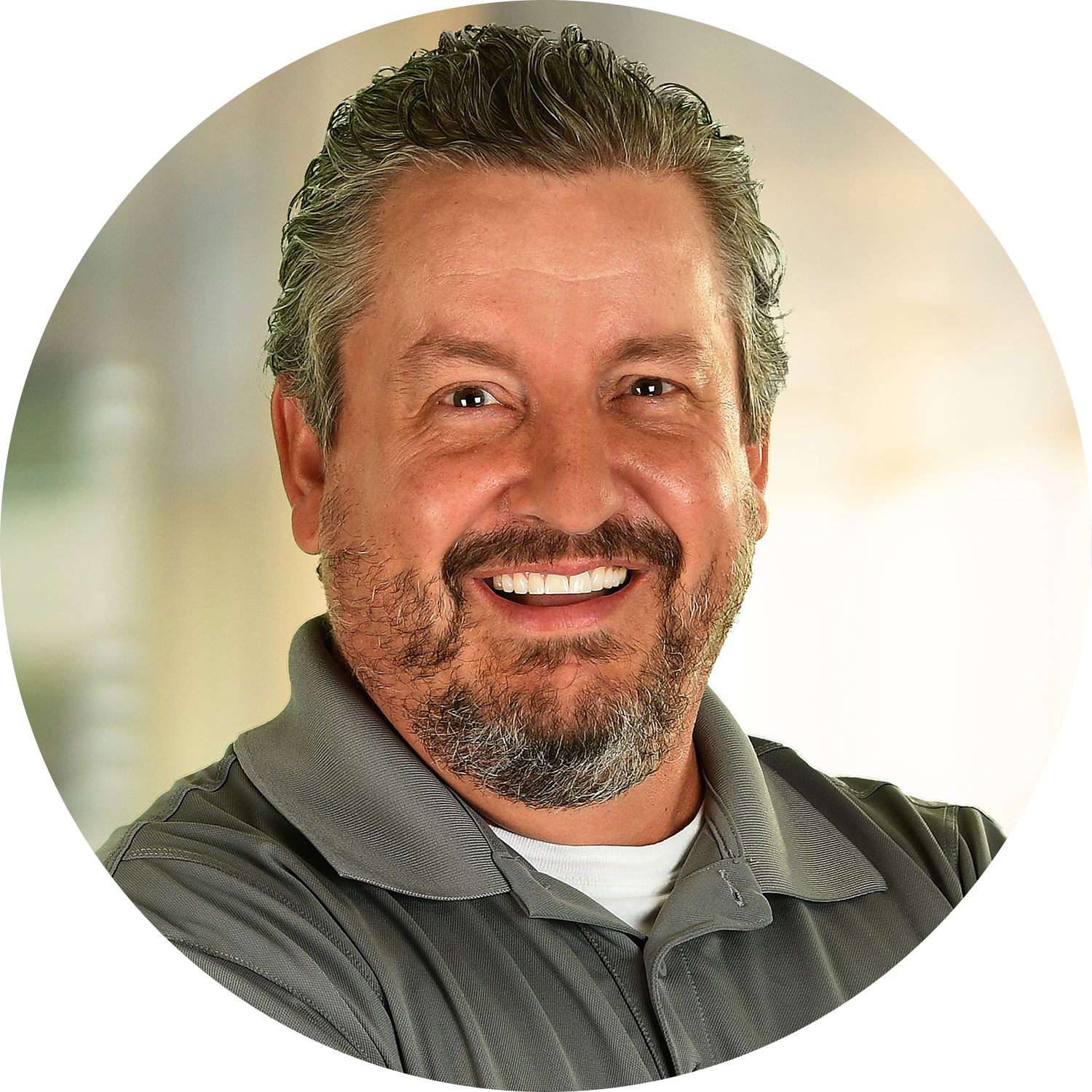 -
-
-
Support Staff
At USA Roller Chain and Sprockets, we want to ensure that things get done quickly and correctly; Christopher and Wendy make that happen! They are here to keep things running smoothly "behind the scenes." Without our support staff, USA Roller Chain & Sprockets would not be able to uphold one of the best customer service experiences in the industry!

-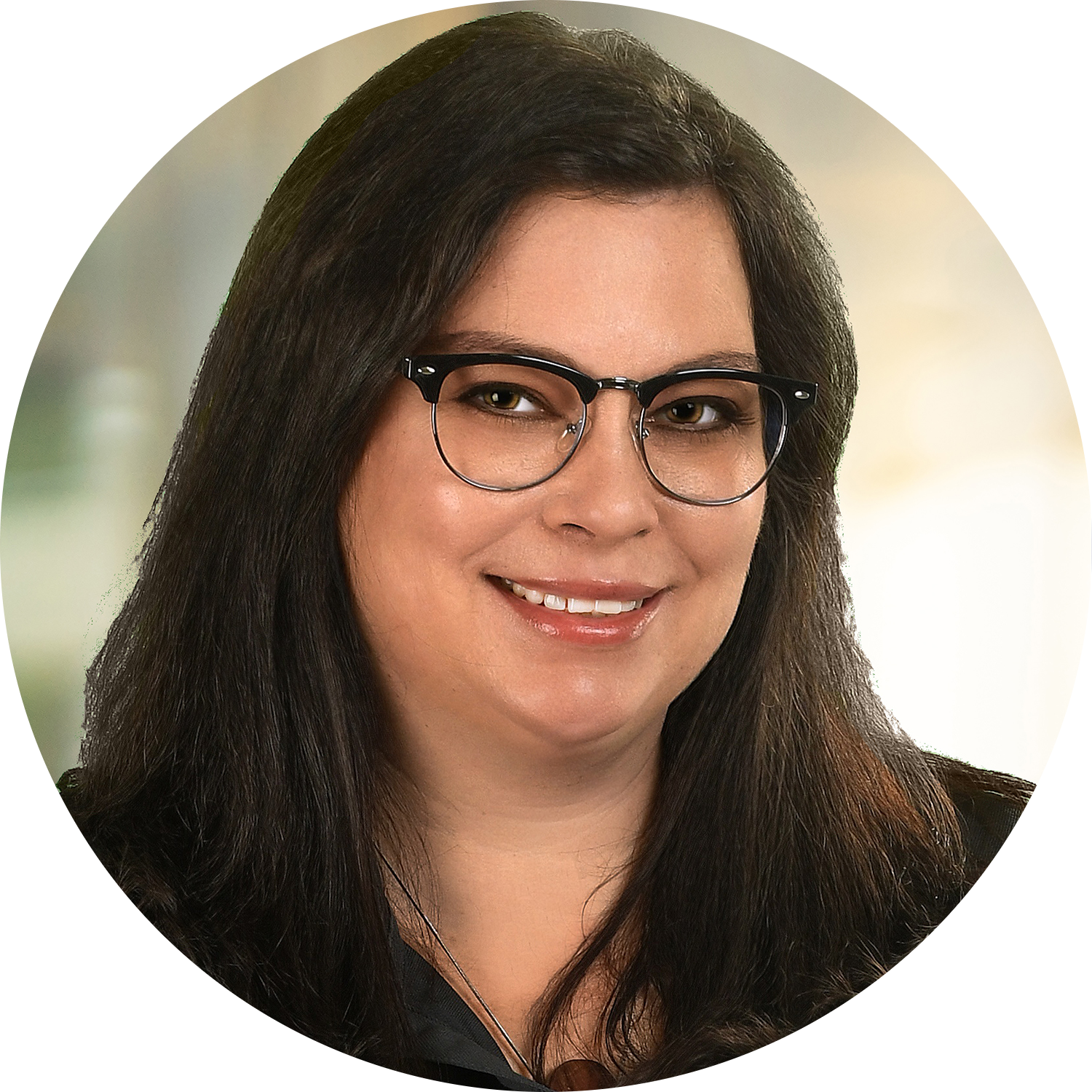 President & CEO
In the end, Christina manages everything, but her daily duties don't end at the office! She is the wife of Scott and the mother of Connor, Katlyn, and Chris. It's safe to say that she's got her hands full!