About Us
USA Roller Chain and Sprockets "Not Just a Supplier, an Industry Consultant"
We are a family owned and operated medium-sized industrial power transmission supplier who has made a point to become one of the most knowledgeable and effective PT distributors in the industry. Having a supplier is one thing, having the USA Roller Chain & Sprockets team on your side is a whole other ball game, we source and buy parts as if we were using it on our own equipment. We service clients all around the globe ranging from end users to resellers and OEMs.We have an extensive inventory and a specially selected manufacturing network to bring our customers high-quality products at competitive pricing. You won't find another group of family and friends that are more eager to work towards and earn your business. We also have an on-site machine shop that is fully equipped for quick turn around sprocket boring, chain editing, shaft editing, and much more!



Proudly Member of: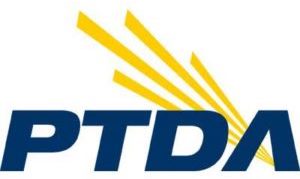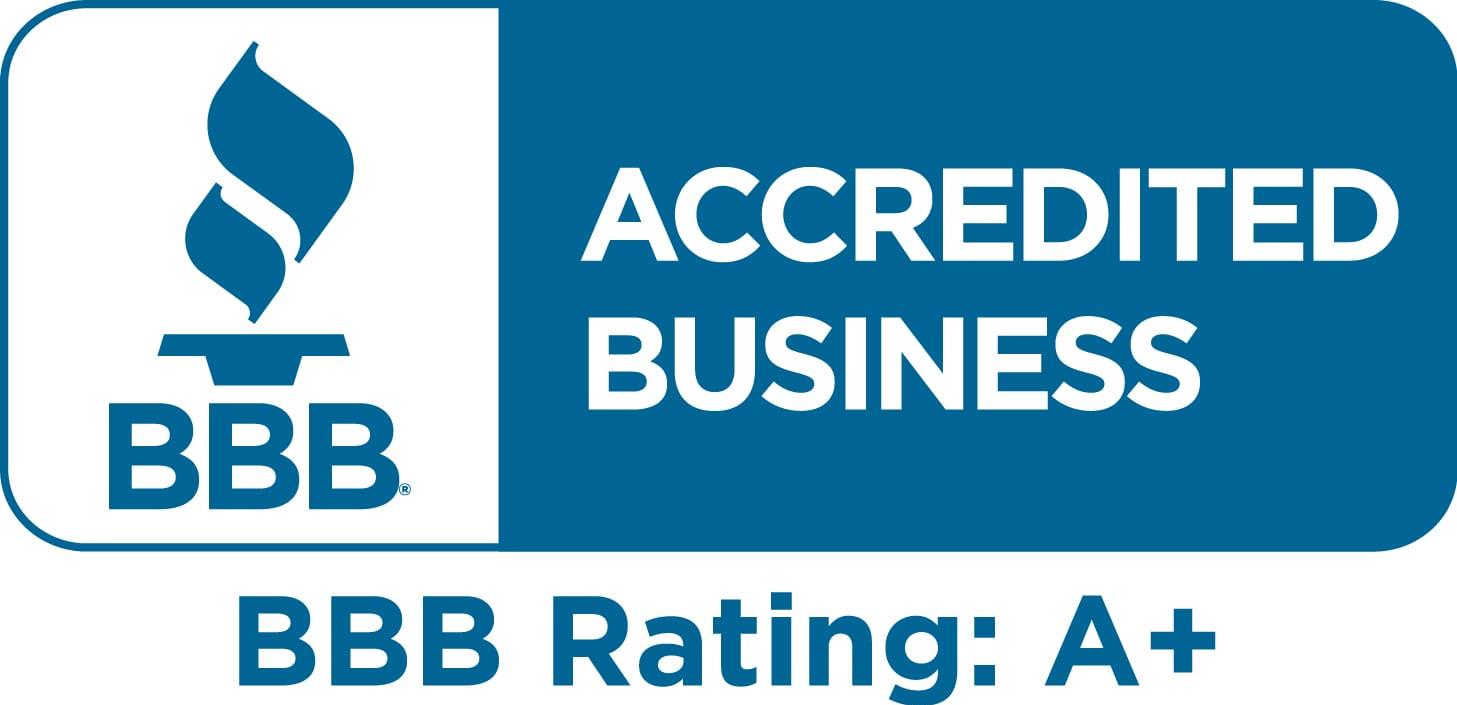 Gale (The Receptionist)
It all starts with Gale our beloved receptionist. Typically when you call into USA Roller Chain and Sprockets Gale is quick to pick up the phone and transfer you to the right person. She's also known around the office as "grandma" because she's always bringing in baked goods for the sales staff!
The Sales Team
After Gale, you are probably going to speak to someone on our sales team. Going from left to right we have Scott (Vice President), Connor (VP of Sales & Marketing), Angel (Sales Manager), Victoria, Chris, and James. Between the eight of us, there is over 100-years of combined industry knowledge. We can help you with any of your power transmission needs ranging from standard to made-to-order products.

-
-
-
Shipping Team
After you have placed an order or are in need of a freight quote, Angie, and the shipping department are there to help. We make sure to keep on top of your order from the moment it ships until you receive it.
Purchasing
In order to streamline our sales-teams process and ensure fast and accurate response times we have a separate purchasing department for all orders, this department is also in charge of double-checking everything and ensuring that the order is submitted correctly. Heading up this team is Christina, also known around the office as little Christina or "
LC
".
Inventory Management
As one of the largest privately held stocking Power Transmission Distributors, we have a specially selected inventory management team put in place to manage current and future inventory so we have what our customers need on-hand at all times! In charge of this department, we have Mayra, also known as "Hurricane Mayra" around the office.
Accounting
Heading up our accounting team we have Diana (Angel's wife) who makes sure our AP and AR stays within terms and under control.
Support Staff
At USA Roller Chain and Sprockets we want to make sure that things get done quickly and correctly; our support staff helps to ensure that. Kaitlyn (who also Scott & Christina's daughter), without our support staff, USA Roller Chain & Sprockets would not be able to uphold one of the best customer service experiences in the industry.
--
-
Machine Shop
Whether you're looking for a simple re-bore or complete custom part you can depend on USA Machine Shop, an in-house machining facility designed to quickly service the United States for custom and quick re-action power transmission modification and machining needs. The machine shop is 2nd to none with high-end equipment and a machinist like James in the photo below, you'll be sure to see him turning out chips 5-7 days a week for our valued customers. Be sure to check out the machine shop website here at
usamachineshop.com
to see more details about capabilities and benefits.
President & CEO
In the end, everything is managed by Christina, but her daily duties don't end at the office. She is the daughter of Gale, wife of Scott, and mother of Connor, Katlyn, and Chris.