Tree Marking Paint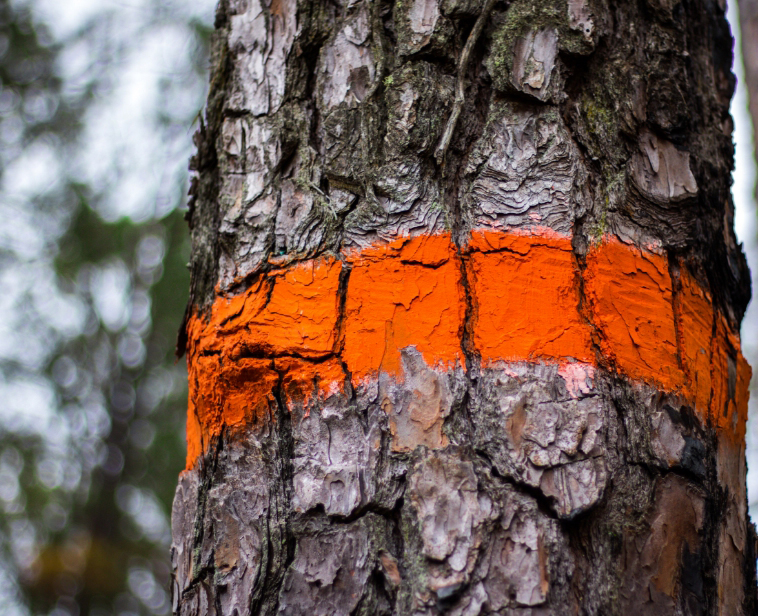 Tree marking paint is utilized throughout the forestry industry for surveying, boundary marking, timber marking, and log marking. Our tree marking paint offers benefits such as; fast marking, great adhesion, heavy pigment for improved visibility, and easy to use spray can applicator. Rudd tree marking paint has been a staple within the forestry industry for years and is now a part of the Technical forestry Products lineup; Rudd paint has been re-labelled as Highball since becoming a member of the TFP product lineup. For additional information or to get a quote contact our customer support team at (407) 347-3519 or email sales@usarollerchain.com and we will be happy to assist you!

Paint Markings on Trees Meaning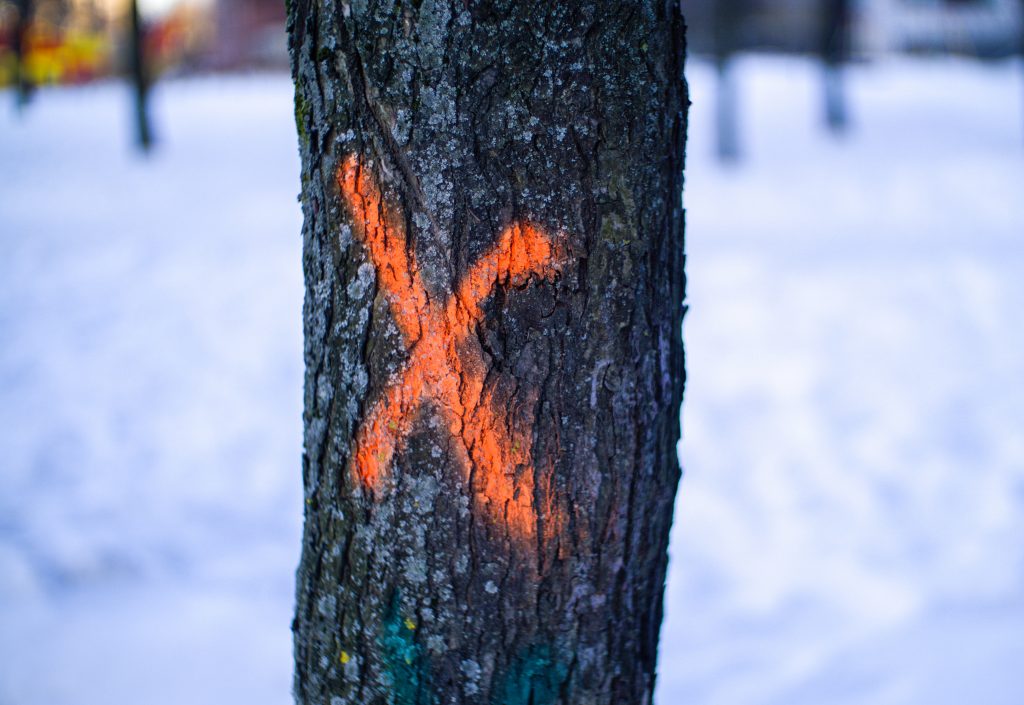 Depending on the task at hand or specific requirements of the contractor, trees may be marked with symbols or colors to specify boundaries or which trees will be harvested or not harvested. Tree marking paint is also used in surveying crews for potential land purchases. Typically three marking paint will last 3-5 years, but depending on the conditions of the tree and environment, the paint can last longer.

Best Spray Paint For Marking Trees

The Highball/ Rudd tree marking paints have become an industry favorite throughout the years. This paint specifically has set itself up to be one of the best spray paints on the market for marking trees. This high-solids and high-visibility paint has excellent weathering prevention for extended marking time frames and is easy to apply in upright applications. Additionally, Highball tree marking pains is manufactured right here in the USA. Most tree marking paints today are produced overseas to cut down on cost; with Technical Forestry Products state of the art equipment and automation, they can produce premium tree marking paints within the USA and stay competitive.

Tree Marking Paint Colors
Below are the standard tree marking paint colors that we offer. For additional or special colors please contact our customer support team and we will be happy to assist you.